Julianne Hook, REALTOR®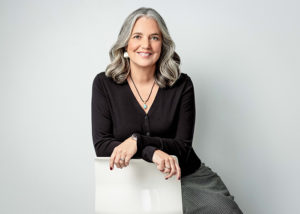 Julianne has been a full-time real estate agent since 1996 and with over 20 years experience negotiating contracts and providing exceptional customer service Julianne will help you achieve your real estate goals.
"I take my responsibility very seriously and being a licensed Florida Broker and Realtor my accountability is held to a high standard. To that end, I firmly believe that clear communication is the cornerstone to a successful business relationship."
In addition to Julianne's Florida Brokers license, she is also a licensed Florida Real Estate Instructor, MA Sales Associate, and holds the Certified Buyer Representative designation.