Southwest Florida Homes
Posted: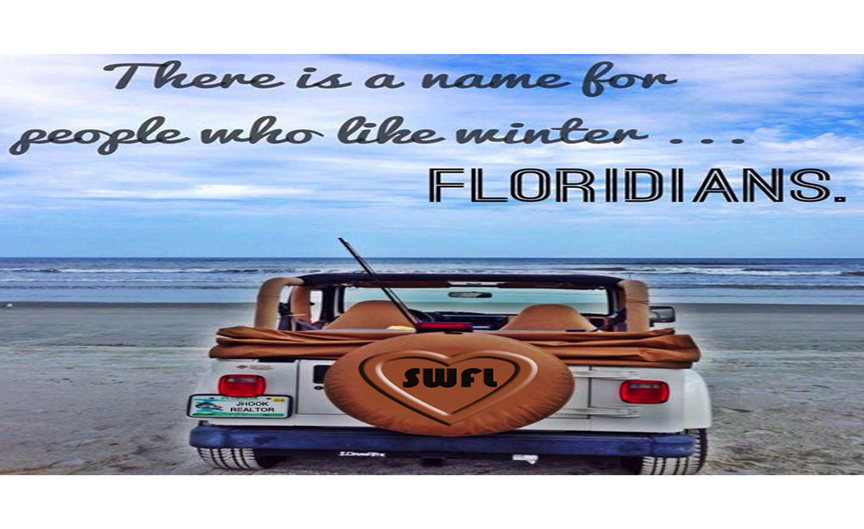 The demand for Southwest Florida homes can be anticipated to increase given data released in March by the United States Census Bureau. Our region was recognized as one of the fastest growing within a state distinguished among the fastest growing in America. Based on studies involving population growth from July, 2015 to June, 2016, our two major metropolitan areas outpaced communities throughout the country. Population of the Cape Coral -Fort Myers metropolitan area expanded by more than 22,000 people in that time frame. This resulted in growth rate of 3.1 percent which was the second-highest increase in our state, and also fifth highest overall. The Cape Coral-Fort Myers area now has a population of totaling 722,336 people.
The Naples-Immokalee-Marco Island metropolitan area also ranked among the fastest growing.  The  population growth of 8,566 residents equated to a 2.4 percent increase. This places Naples-Immokalee-Marco Island among the top eight of fastest growing metropolitan areas in Florida (and 17th in terms of fastest growing in America). All combined, Florida metro areas comprised ten of the nation's "Top 20" communities with the fastest growth rate. The Florida community known as "The Villages," was overall leader having grown by 4.3 percent. The Villages has been the fastest growing community for four years in a row.
This news helps validate that the demand for Southwest Florida homes will continue. The better news is that right now, there are great options among Southwest Florida homes. From luxury condos overlooking the Gulf to amazing estates and villas along a great golf course; from brand new developments to amazing resales in highly desirous enclaves, and more, we can help you narrow down the options among Southwest Florida homes to find the one best suited for your lifestyle, and budget. Given the demand and diminishing inventories, we encourage all to take advantage of existing sales in Southwest Florida homes while the opportunity still persists.
Current Southwest Florida Homes for Sale