Naples Florida Homes Come with Greater Health & Happiness
Posted: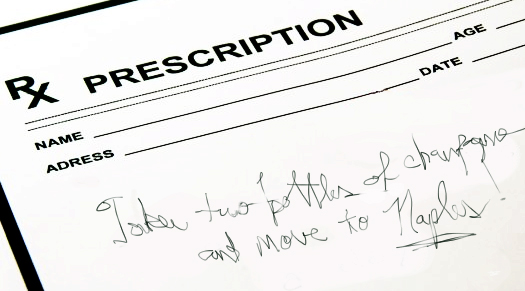 If you're residing among Naples Florida homes, you have better chances of living longer than residents of any other city in America. A recent study by the University of Washington determined that residents of Collier County have the highest life expectancy rates over any other city in America. People were found to live to an age exceeding a little more than 83 years. The report came on the heels of another study conducted between Gallup and the healthcare research firm of Healthways. This other study concluded with Naples' earning reognition as The Healthiest and Happiest City of America. The distinction followed surveys conducted with residents of Naples Florida homes, involving life quality issues such as sense of purpose, social engagement, frequency of depression and more. And indeed, it certainly makes sense that residents of a healthy and happy community SHOULD anticipate having higher than average life expectancy rates. One may wonder, what factors are specifically contributing to the long life-cycle of Neapolitans? Could it be the sweet, salty breeze blowing over the beaches along the Gulf of Mexico? Could it be the above average days of sunny weather which enable one to unceasingly enjoy tennis, golf and other recreational activities? Or maybe, it has something to do with the soul-stirring, cultural enrichment evoked from visual arts and performing arts provided by our awesome array of art galleries and theatrical venues? And equally tantalizing, could it have something to do with all that good food and wine served by local restaurants? After all, our community is recognized among America's top towns for foodies.
No – none of this figured in Naples' high life expectancy rates. In this case, longevity of life was linked to the abundant affluence of our community. Since Naples is home to so much wealth, the study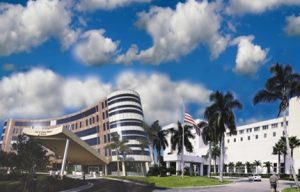 reasoned that with greater financial resources there is greater access to healthcare. Of course, the fact remains regardless of one's financial stability, Naples is home to NCH Healthcare System, which in itself, is ranked among the top regional hospitals in America. From 2012 through 2016, U.S. News & World Report has consistently ranked NCH among Florida's best, even recognizing their performance in specialty care involving colon cancer surgery, heart bypass surgery, orthopedics and more.
But in the end, here's something else important to remember. For all the outstanding healthcare, life longevity and wealth, none of it would matter so much in the absence of one thing – QUALITY OF LIFE. Naples may have great wealth, but for many of us who live here, our riches are measured by the quality of life we enjoy. The natural beauty of our beaches, the warm weather, the great shopping & dining and vast array of things to do with family and neighbors; the value in all of this is immeasurable, but ultimately connects to our overall health and happiness.
Owners of Naples Florida homes indulge in more than mere property possession, but access to a paradise unlike any other in America. Fortunately, there are plenty of Naples Florida homes that will uniquely appeal to YOU. When you'd like to learn more about our community or any of the Naples Florida homes currently for sale, simply submit the contact form below:
Naples Florida Homes for Sale